University's Waste Pet bottles:
The committee processes the waste pet bottles of the University via collection, sorting and bailing the materials for pickup by Alkem Nigeria Limited and afterward the company will process the payment into the University's waste to wealth account. The account is being managed by the Directorate of Financial Services of the University. This process is in collaboration with the signed MoU between Covenant University and Alkem Limited. The bailing machine was donated to the University in line with the signed MoU and always maintains the equipment whenever there are issues. All the details of payment can be ascertained from DFS office. The bailed materials are moved out via an exeat memo by the company (see attached a copy).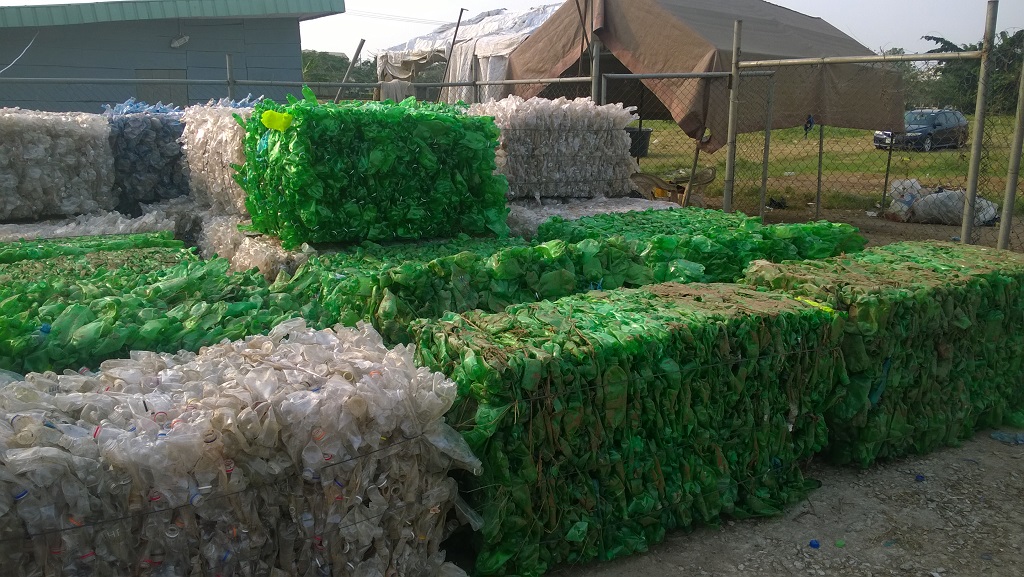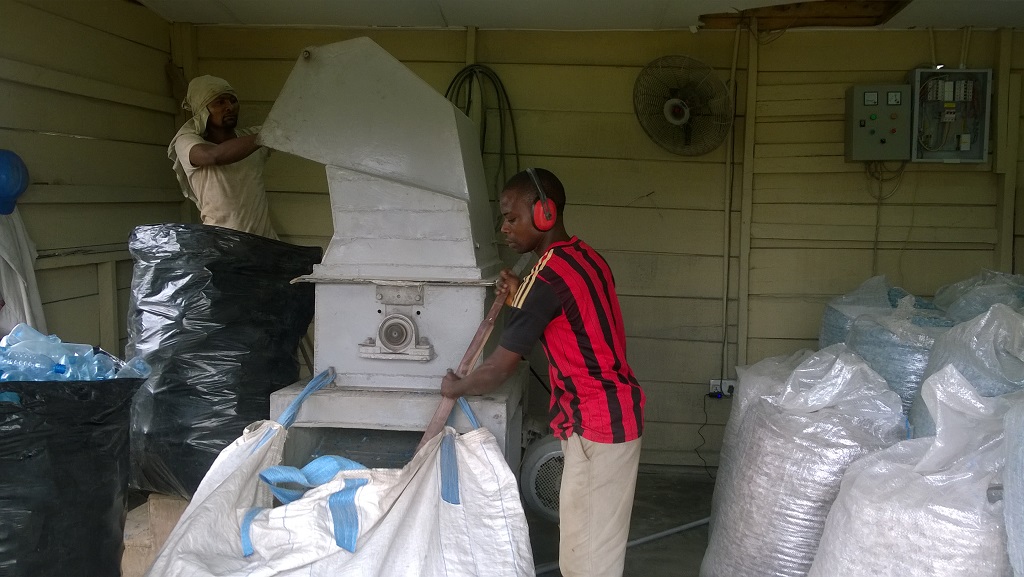 Wastepaper Recycling
In like manner, the wastepaper processing is driven in line with MoU collaboration with Belpapyrus Limited that recycled them to tissue papers for usage in the University. The wastepaper is collected and sorted by W2W workers and the company usually comes into the University to pick them up and these are recycled by the company to tissue paper for usage in the University. Since this operation six years (6) years ago, the University has not been spending money on tissue paper purchase; rather has been using the recycled tissue paper. Once the wastepaper is processed to tissues, the company supplies the product, which after auditing, are stored with the storekeeper that disburses the usage to the University community.
Why This is Important to Covenant University
Environmental Sustainability and Operation Education
Global recognition and contribution to the United Nation's SDGs
Serve as an income generation source for the University
An effective way of engaging our Students in paid employment
Recyclable
Over the years, it is known that most waste that are disposed are recyclable and can be reused.
Waste Reduction
Provide excellence in waste reduction, recycling services and other sustainable campus practices
Volunteer Opportunities
To provide students with direct experience in environmental management through environmental stewardship, academic internship, paid positions and volunteer opportunities.
Waste to wealth data for 2 years in Covenant University
Waste To Wealth for 5 Months in 2021
TOTAL AMOUNT IN BOLD IN KILOGRAMME IS TOTAL FOOD WASTE OBTAINED
Details of Students' participation in the covenant University waste management initiative
Some of the Universities involved in Waste Recycle Program