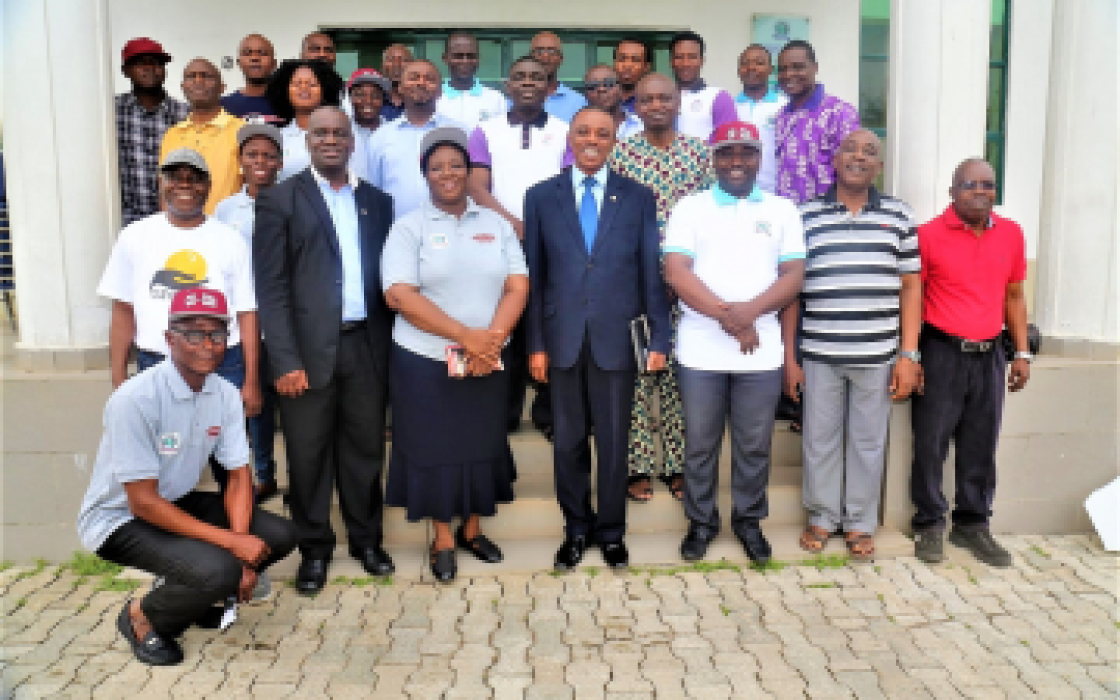 The Chief Medical Officer, Covenant University Medical Centre, Dr. Ademola Adebanjo has advised members of personnel of the University not to entertain fears about the scourge of cancer but do all things possible to prevent the occurrence of the disease.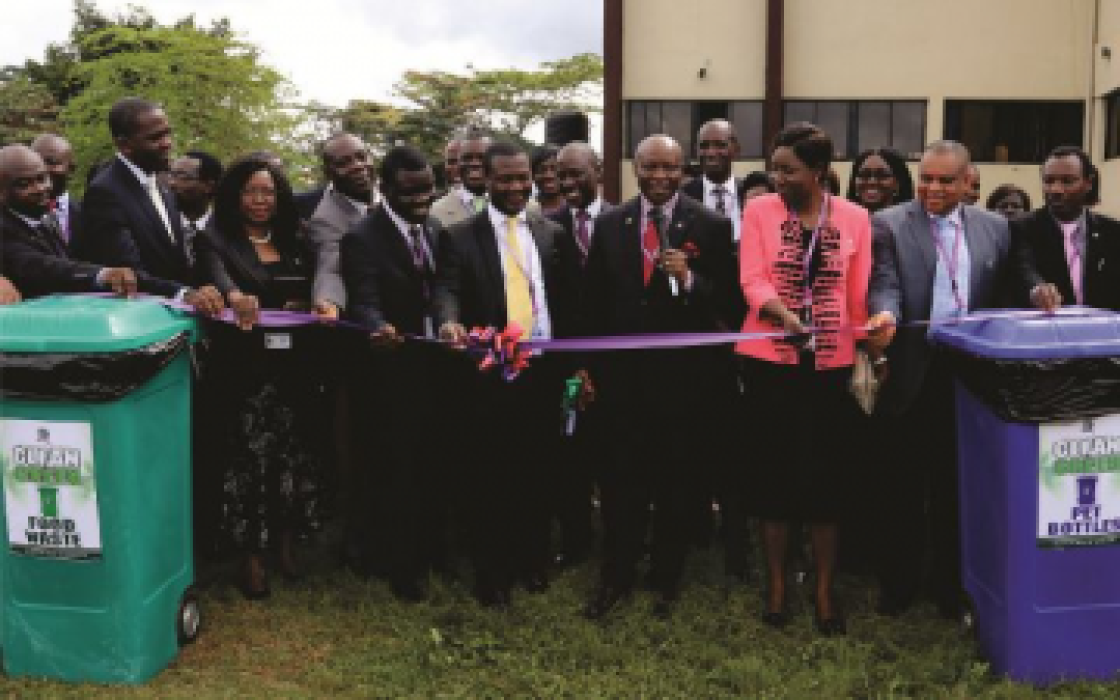 In a colourful and globally significant ceremony, the Management of Covenant University (CU), in Canaan Land, Ota, commissioned its Waste to Wealth initiative (W2W). The event which took place on October 8, 2014, amidst lots of excitement, featured the formal launch of specifically labelled waste bins, which would be used for the first phase of CU's initiative to drive environmental recovery in Africa.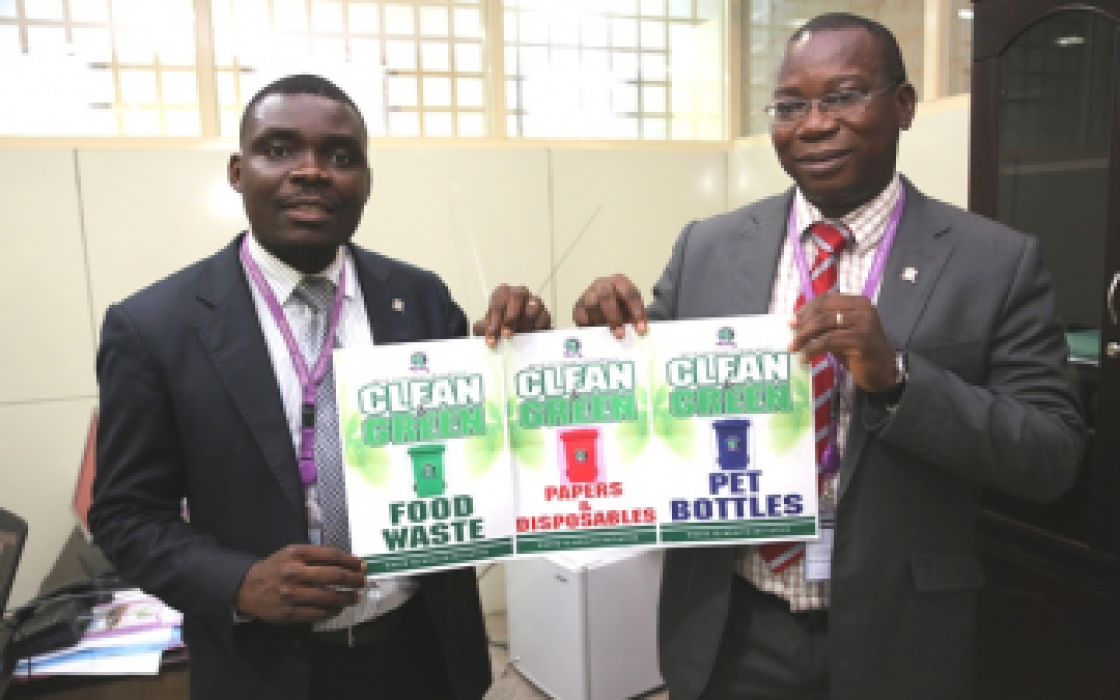 Covenant University has flagged off a Waste to Wealth initiative (W2W) as part of her drive to create a sustainable environment and generate revenues from environmental waste, thus reducing the pressure and consumption of virgin materials. The project is expected to cover peculiar aspects of solid waste management in the University, which include refuse generation, source reduction, collection, transportation, recycling and resource recovery, composting and combustion.