The Executive Secretary of the National Universities Commission, Professor Julius Okojie has praised Covenant University for its achievements, saying that the University had done more than Harvard did during the first century of its existence.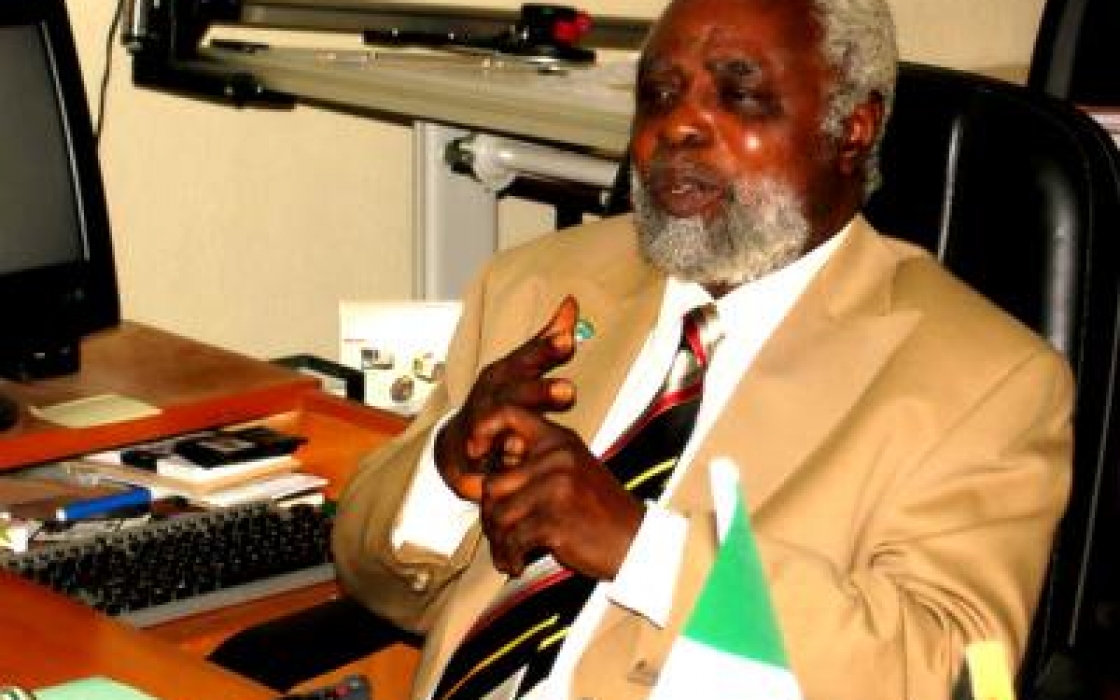 Professor Ekundayo Adeyinka Adeyemi is the current Head, Department of Architecture, Covenant University. Popularly referred to as the grand father of Architecture in Nigeria, his professional and University teaching career spans over a period of 44 years, 36 of which had been devoted to teaching, research and University administration. Professor Adeyemi who clocks 70 today, February 27, 2007, in this interview talked about his life odyssey.
The solutions to contemporary occurrences of building collapse in most Nigerian cities and proper understanding of building behaviour and practice will be the main focus at Covenant University's 11th Public Lecture on Thursday, March 29, 2007.
It was a sweet reunion, full of pleasant memories and testimonies as the Released Eagles (graduates of Covenant University), currently on National Service on the platform of the National Youth Service Corps (NYSC), flew back to campus this weekend from their different stations across the country and beyond for the inaugural meeting of the Alumni Association.
With the high failure rate of businesses in Nigeria, Covenant University's 12th Public Lecture will take a critical look at the negative effects of abnormal behavourial syndrome in the management of business enterprises, especially those owned by government, on the country's all overall national development.
Covenant University has been commended for its excellent performance in organizing world-class conferences and workshops.
Covenant University is fast becoming an academic pilgrimage centre as other higher institutions in Nigeria visit the campus in droves with the aim of drawing inspiration and tapping into the secret of its success in the pursuit of excellence within a short period of its existence.