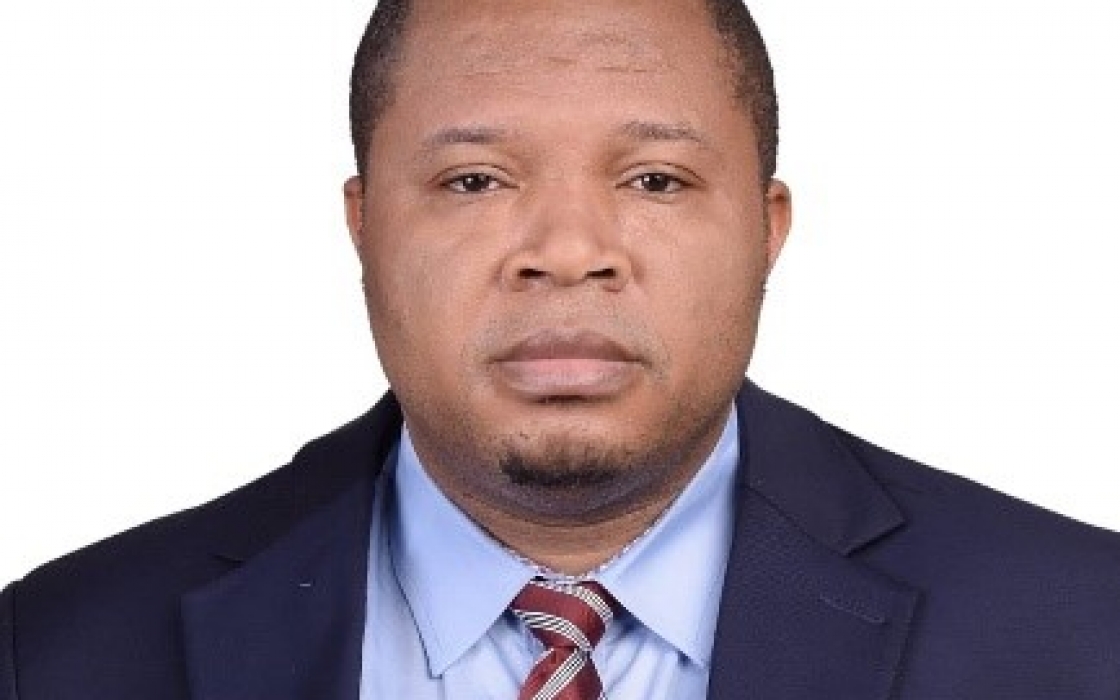 Researchers at Covenant University were recently exposed to a scientific research process when a scholar, Dr Kingsley Ukwaja, enlightened them on a methodical approach to reviewing at a Webinar organized by the Covenant University Centre for Research Innovation and Discovery (CUCRID).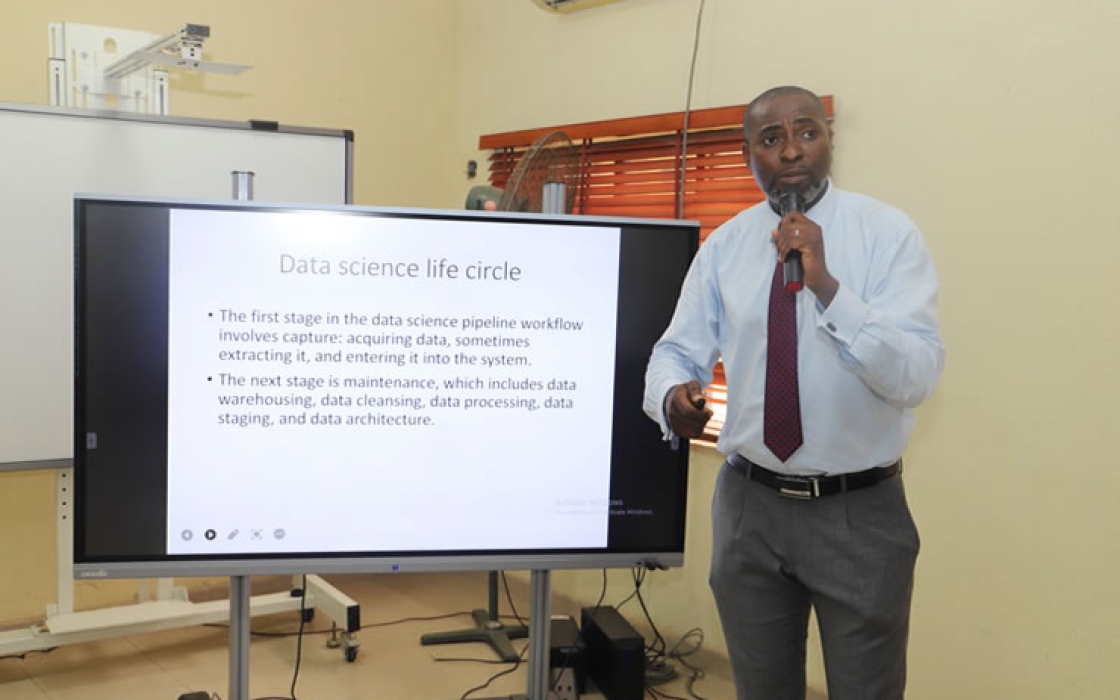 The Guest Speaker at a recent Town and Gown Seminar of the Department of Physics, Covenant University, Mr Olusoji Alegbemi, has stressed the importance of data science to businesses. In his presentation titled "Physics in the World of Data Science", he said that data science enabled businesses to process huge amounts of structured and unstructured big data to detect patterns. "This, in turn, allows companies to increase efficiencies, manage costs, identify new market opportunities, and boost their market advantage," he stated.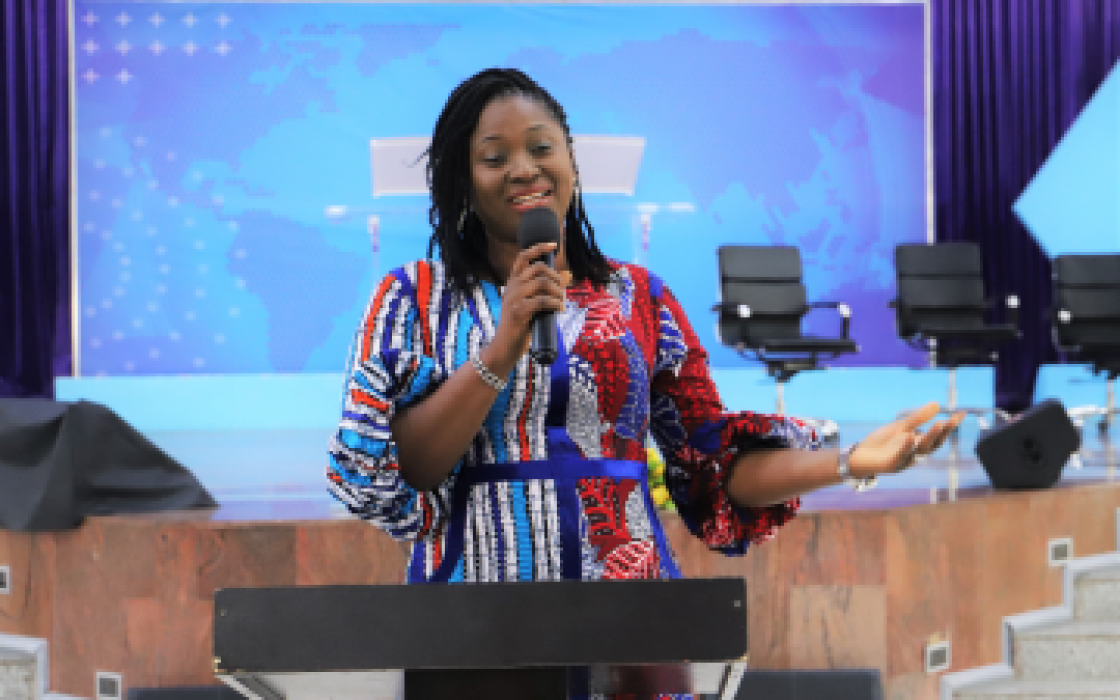 The Managing Director/Chief Executive Officer of XtraLarge Farms, Ota, Ogun State, Mr Seyi Davies, has stressed the importance of embracing organic farming and healthy eating habits. He noted that food consumption has gone beyond the realm of just eating for satisfaction and maintaining health and wholeness.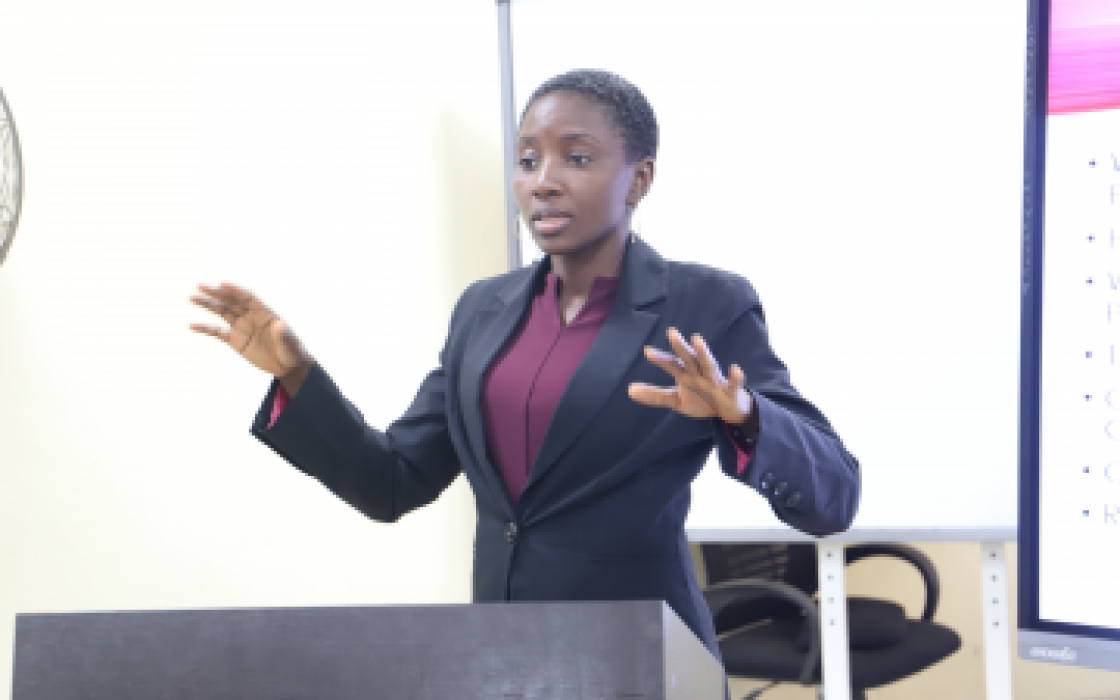 An organization or individual risks exposing patients to accident and health hazards, suffering the higher cost of analysis due to investigation, and including legal and regulatory sanctions should good laboratory practice be compromised. The Guest Speaker at the recent Town and Gown Seminar of the Department of Biochemistry, Covenant University, Miss Remilekun Meshioye, has warned.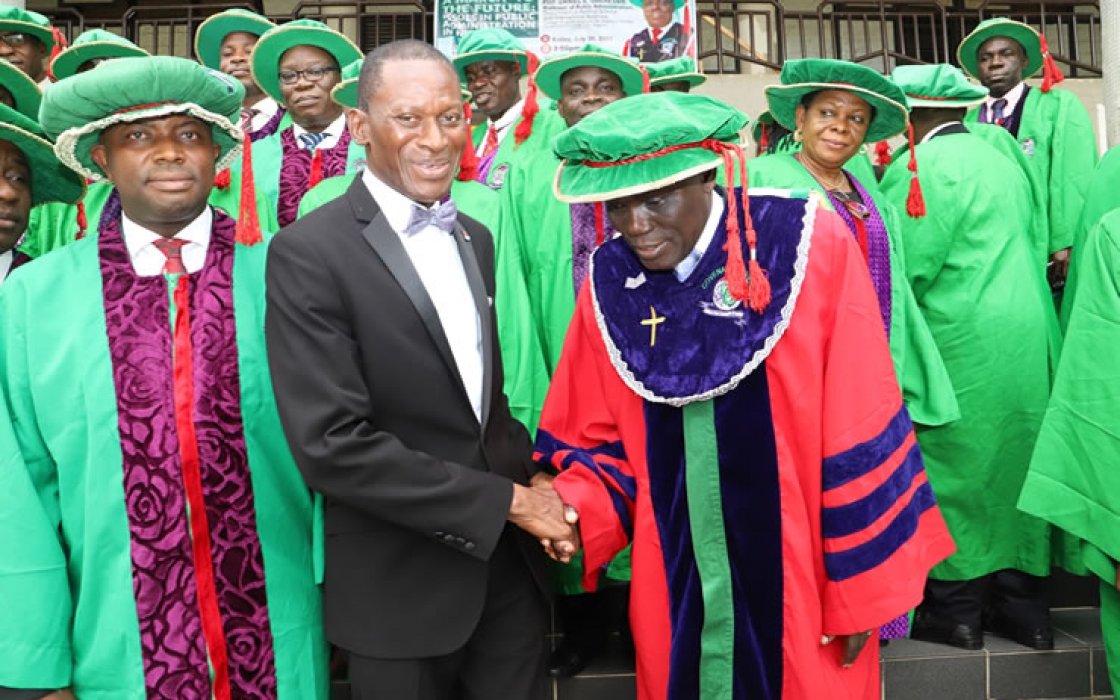 A Professor of Public Administration, Daniel Gberevbie, says public administration in Nigeria can be made responsive to the needs of the people in terms of improved public service delivery. He said the country could achieve this through the family, the school, religious centres, establishment of core administrative schools, and proper compensation of public administrators.