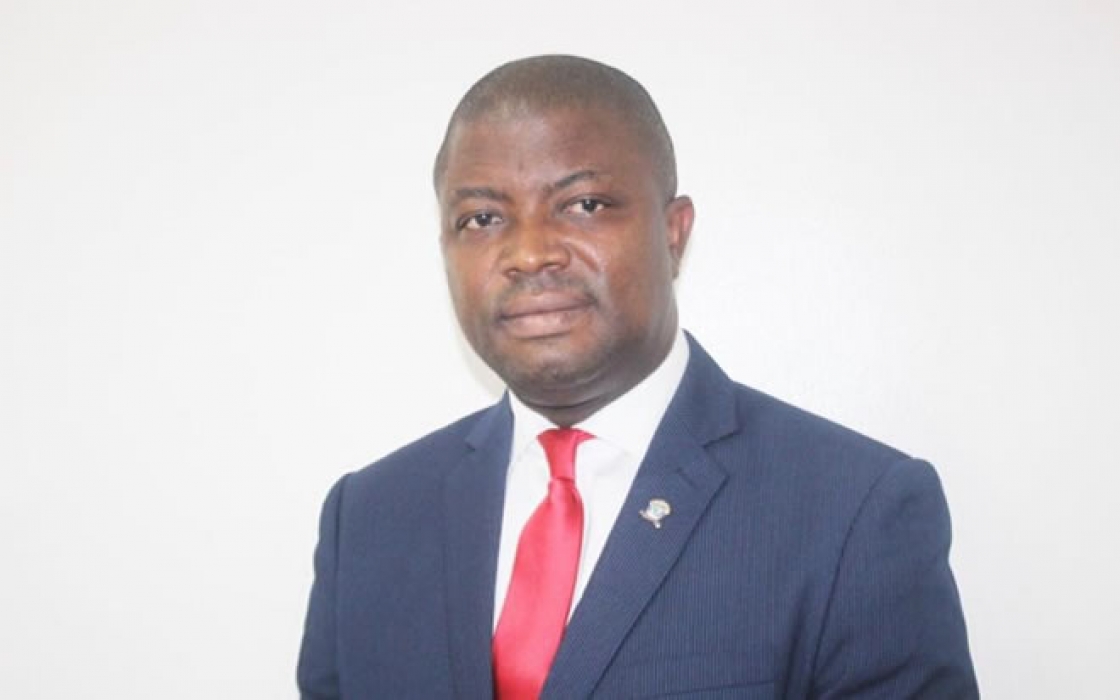 Covenant University retained her status as the best private institution in Nigeria and one of the topmost generally, as the Times Higher Education (THE) released the 2022 World University Rankings on Thursday, September 2, 2021.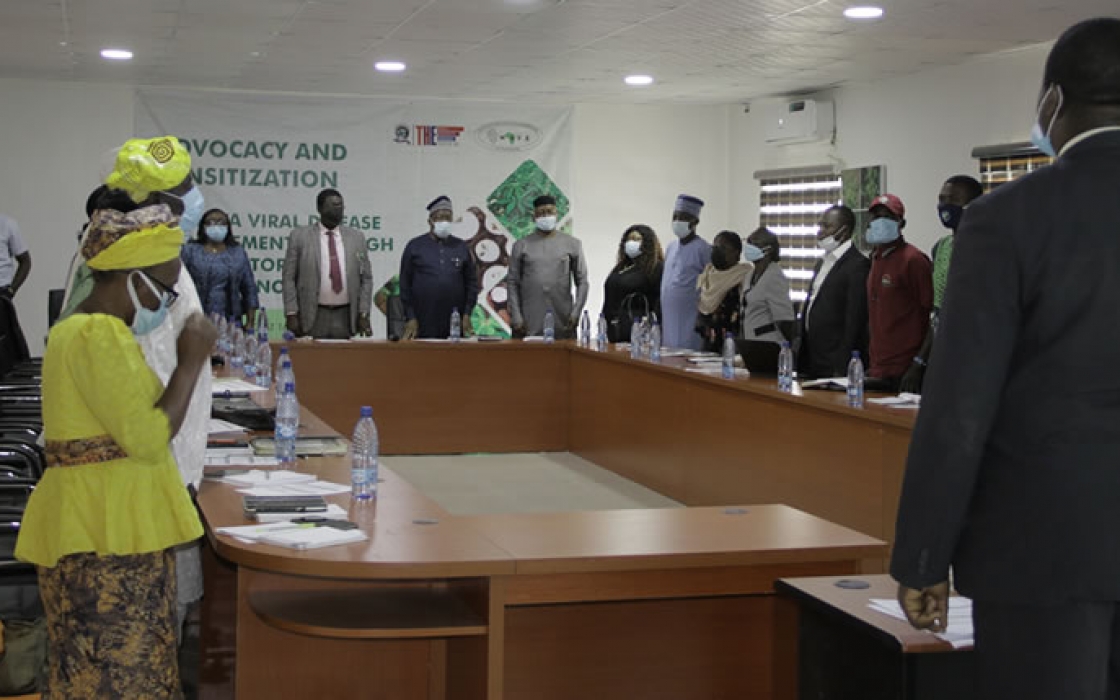 The Vice-Chancellor, Covenant University, Professor Abiodun H. Adebayo, has urged stakeholders in Nigeria agriculture to renew their commitments towards ensuring food security in the country. He made the call at a stakeholders' 'Advocacy and Sensitization Meeting on Cassava Viral Disease Management through Participatory Surveillance' held at the Ogun State Ministry of Agriculture, Abeokuta.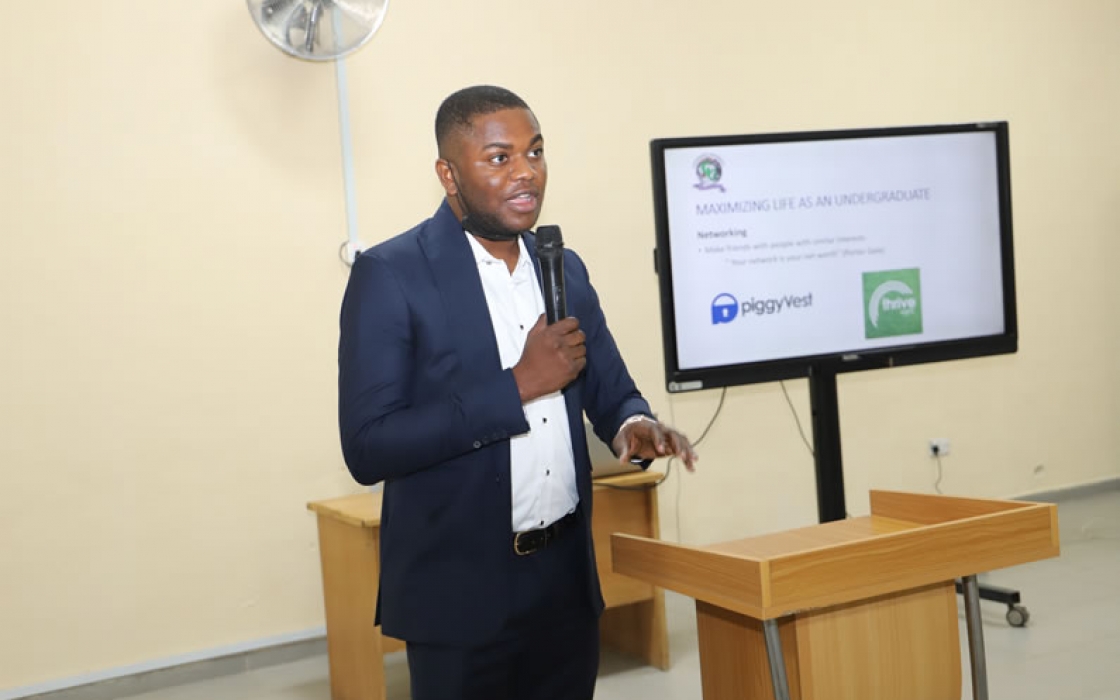 Covenant University students have been urged to maximize opportunities exposed to and pay attention to everything they learn. According to Engr. Osayi Michael Eromhonsele, the Guest Speaker at the second Town and Gown Seminar of the Department of Civil Engineering, training at Covenant, had a way of setting her graduates apart in the society.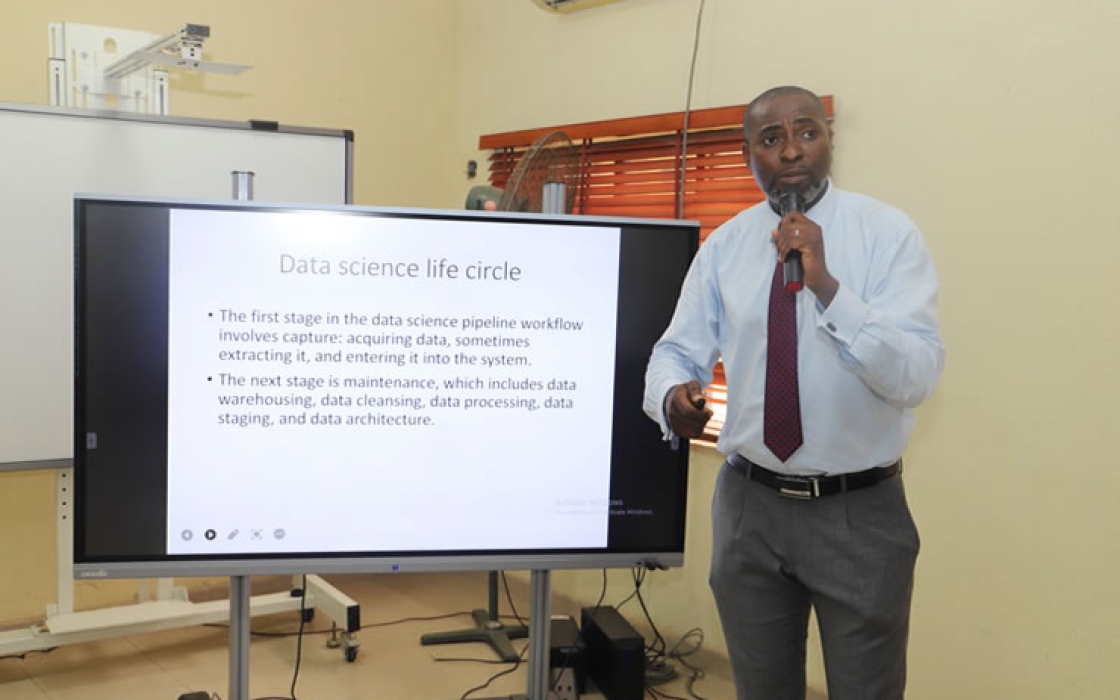 The Guest Speaker at a recent Town and Gown Seminar of the Department of Physics, Covenant University, Mr Olusoji Alegbemi, has stressed the importance of data science to businesses. In his presentation titled "Physics in the World of Data Science", he said that data science enabled businesses to process huge amounts of structured and unstructured big data to detect patterns. "This, in turn, allows companies to increase efficiencies, manage costs, identify new market opportunities, and boost their market advantage," he stated.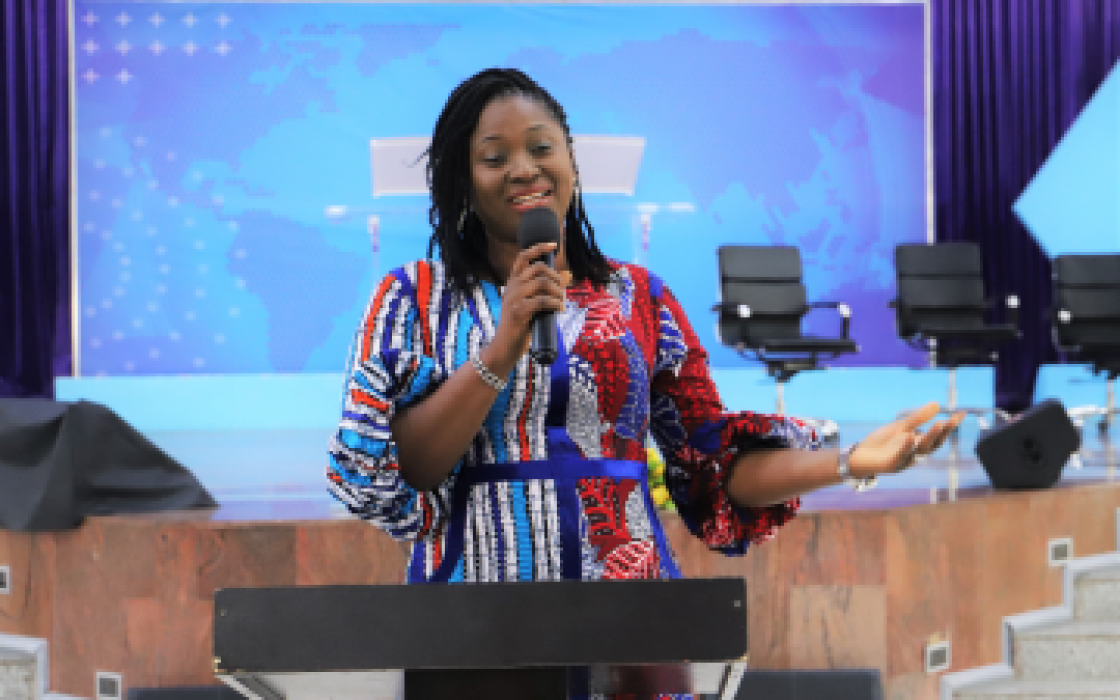 The Managing Director/Chief Executive Officer of XtraLarge Farms, Ota, Ogun State, Mr Seyi Davies, has stressed the importance of embracing organic farming and healthy eating habits. He noted that food consumption has gone beyond the realm of just eating for satisfaction and maintaining health and wholeness.