The conceptualization, implementation, challenges and gains of the Solution 17 for Climate Action in Africa, a project of the Creative Youth Community Development Initiative involving Covenant University students, was a special feature in Sustainable Development by the United Nations (UN) Department of Economic and Social Affairs.
The relationship between Covenant University and the global professional accounting body, the Association of Chartered and Certified Accountants (ACCA), is primed to yield great dividends for faculty and staff of the University, according to disclosures by the body.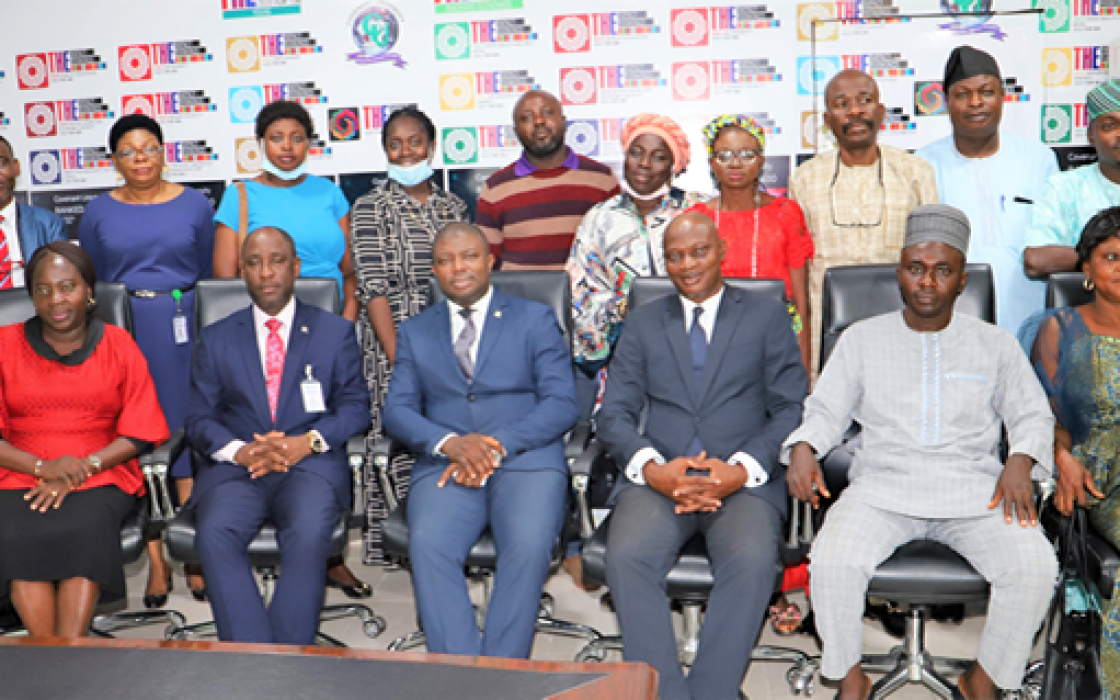 The Vice-Chancellor, Covenant University, Professor Abiodun H. Adebayo, has pledged the University's support for the development initiatives of the Ado-Odo/Ota Local Government Area of Ogun State, aimed at impacting lives and improving the general wellbeing of the people.

An accomplished female engineer, Engr. (Mrs) Margaret Oguntala, has urged female engineering students at Covenant University not to see their gender as an impediment to success in their chosen career. See yourself more as a professional than a woman and relate with your peers professionally, she advised.