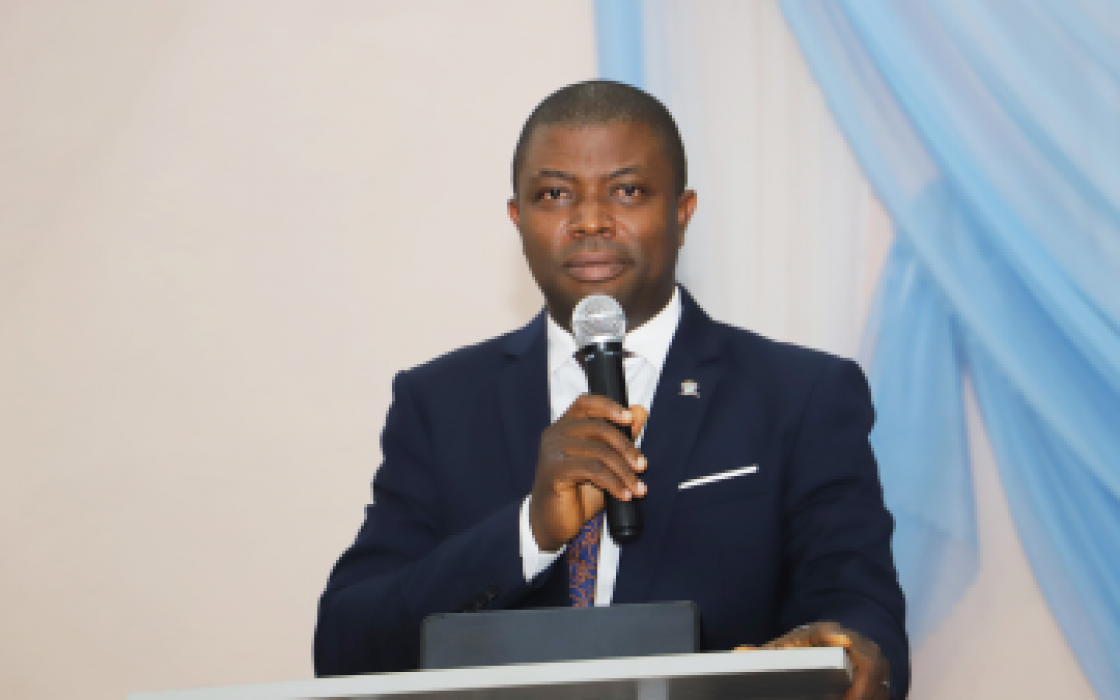 The Vice-Chancellor, Covenant University, Professor Abiodun H. Adebayo, has reiterated the strategic importance of the University's School of Postgraduate Studies (SPS) to her vision to become one of the top 10 Universities in the world by 2022 (Vision 10:2022).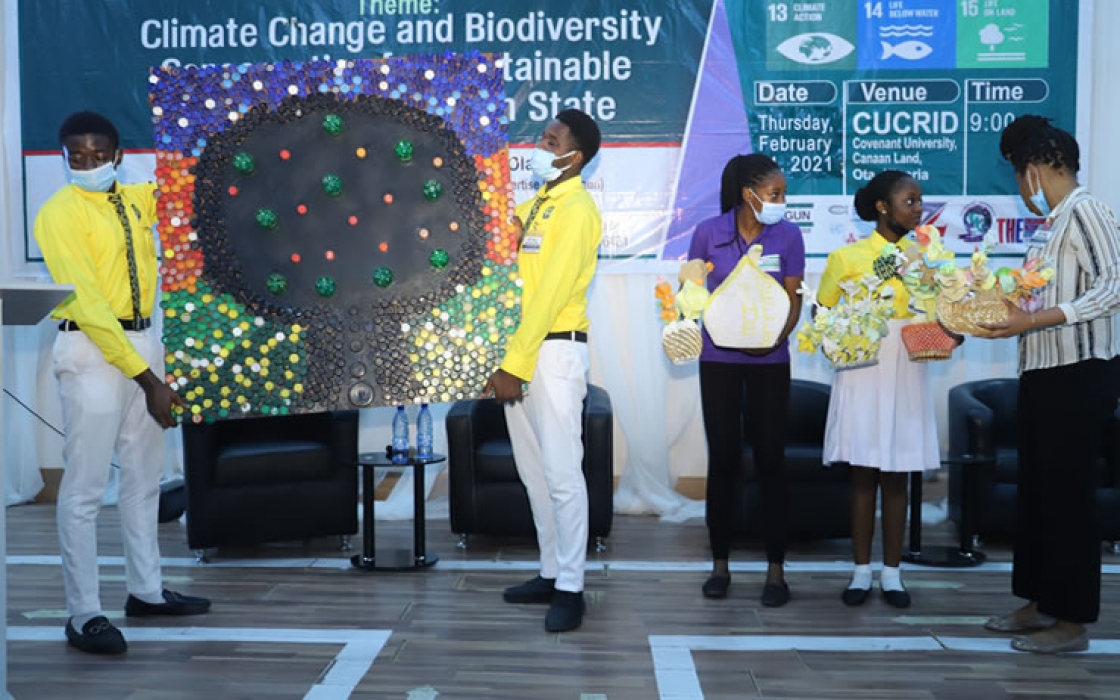 Covenant University's status as one of the world's leading institutions in Goal 13 of the United Nations Sustainable Development Goals (SDGs) - Climate Action - has been validated by her emergence as winner of the 2021 International Green Gown Award for the Next Generation Learning Skills Small Institution Category.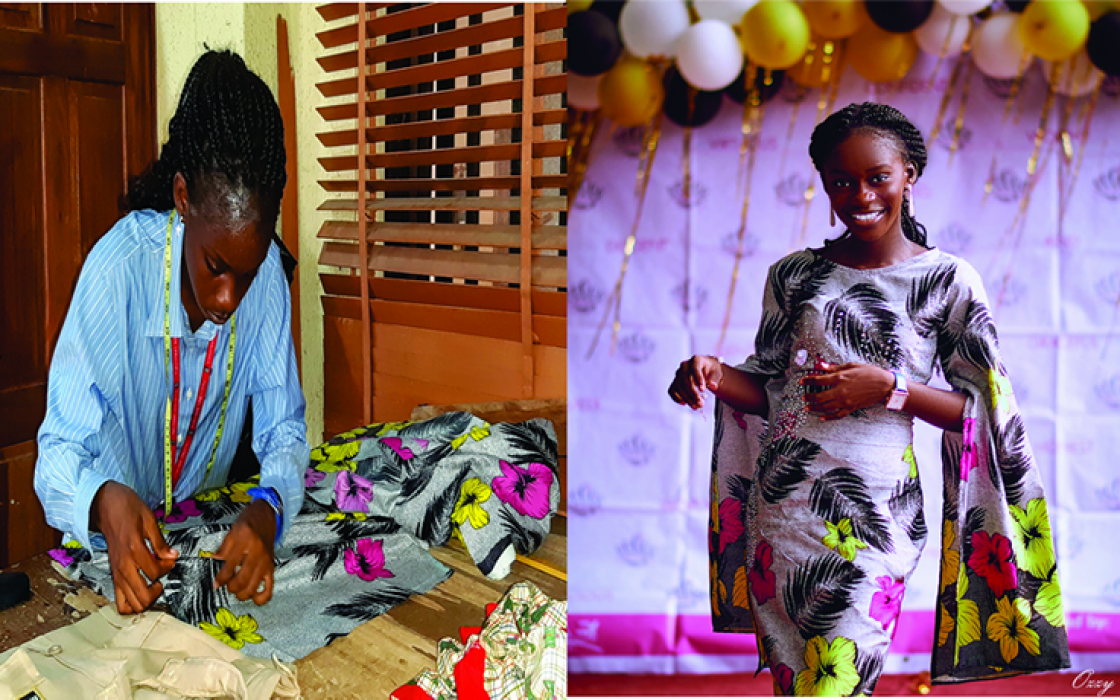 As a student searching for the golden fleece in Petroleum Engineering at Covenant University, a typical day in school for her is a very busy one. Yet, Light Chibueze, currently in her 300 Level, manages to find time to pursue her passion. Her sight is focused on emerging the next big thing in the African fashion industry and within the shortest possible time. To achieve this, she is harnessing a blend of hard work, tenacity, and vision-driven purpose. At leisure, she is busy sketching design abstracts with the prospect of metamorphosing into finished fashion works.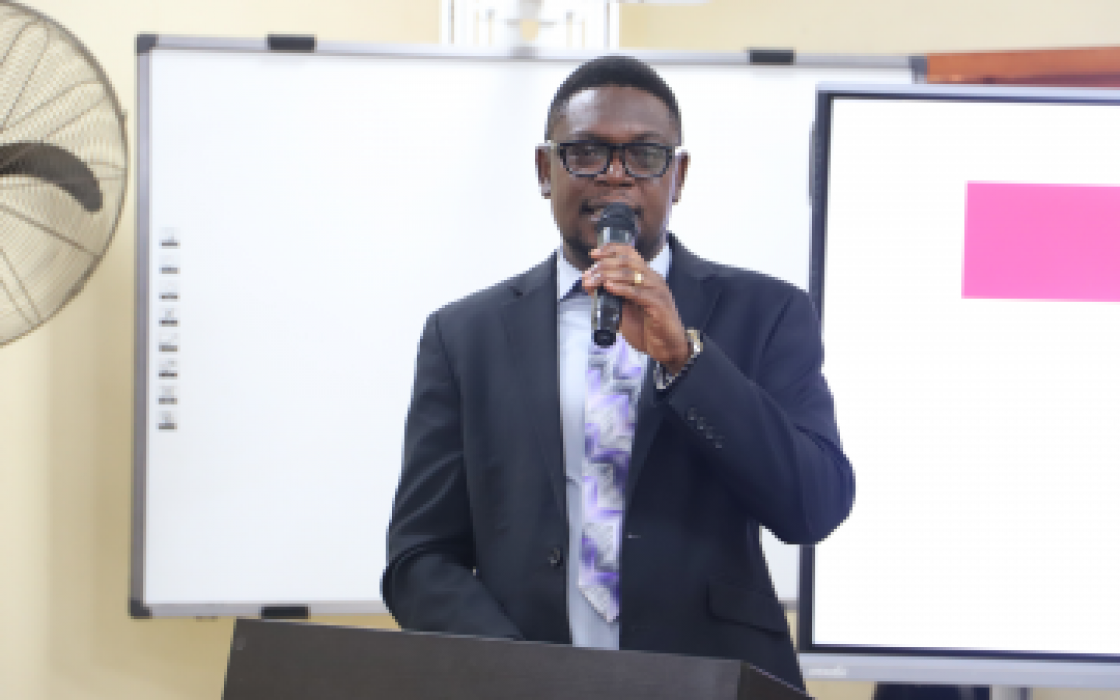 Asides from being widely applied in various aspects of risk management, Mathematics is also commonly applied in multiple facets of life such as business, engineering and medical sciences. As such, a solid foundation in mathematics provides an excellent springboard for a rewarding career, according to a Risk Management expert.